I was honored yesterday to inspire 100+ students for the incredible reading initiative Read to the Top in Taylor ISD.
As an author I consider myself a positive role model for children and I take that very seriously. It's important to me that children know that reading can take them places. That following your dreams starts with being a good reader. That reading is the fabric to success. Readers are leaders!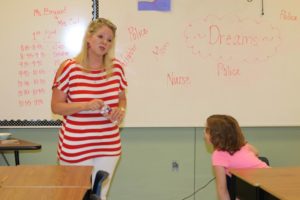 Follow your dreams Taylor Ducks. Oh, the places you'll go!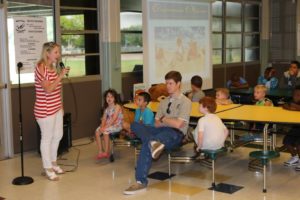 Taylor ISD, thank you for inviting me to your school and into the hearts of these young readers. Taylor Ducks make the best reading buddies!